2016 Planner Kit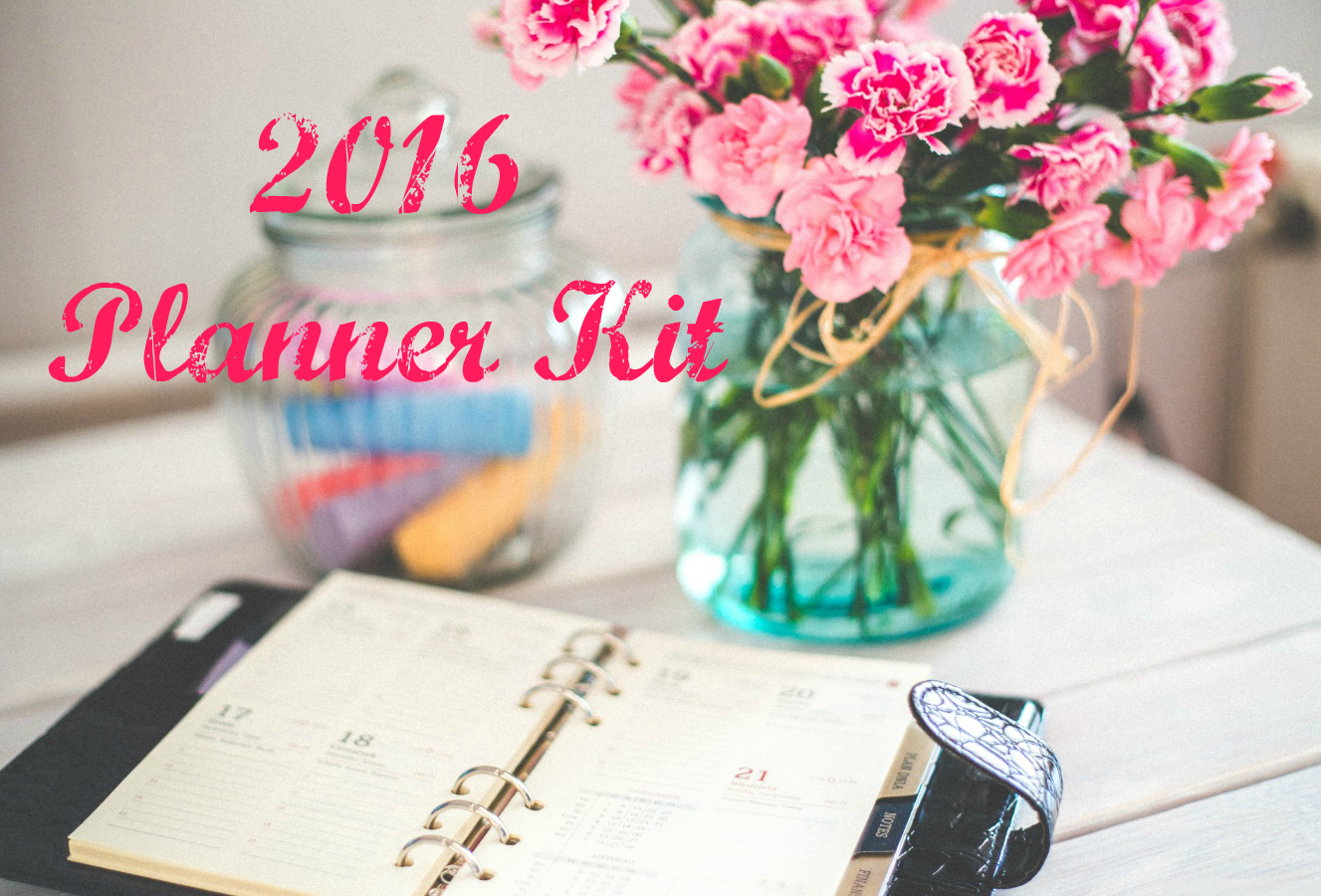 I admit it…I have an addiction.  An addiction to planners and organizers.  I can't wait for January and the start of a New Year so I can use my latest planner!  The thing is, after decades of trying new designs and layouts, I've never really been able to find the "perfect" planner…you know, the one that grabs you and literally speaks to you! So over the past year, I started just making my own.  I wanted something I could keep in a binder and remove and add pages as needed.  I wanted something with nice big calendar pages PLUS a place for weekly/daily appointments PLUS a place for a to-do list PLUS a place for notes so I don't have to keep a separate notebook PLUS a place for goals…well, you get the picture.  I realized the only way to find EXACTLY what I was looking for was to make it myself.  The layout I've been using has worked great for me in 2015 and so I spent some time tweaking it for the new year and, ta-da…my 2016 Planner Kit!  After printing mine, I thought, "wow, this turned out nice; maybe others would want to use it too!" so here it is.  WARNING: I cut the "fluff"; it's black and white so I can add my own color (I'm also addicted to highlighters and colored pens); it doesn't have cute little pictures and borders everywhere so that there's no wasted space.  It's just a basic, simple layout with plenty of space to write the important stuff.  Sample pages from the 2016 Planner Kit are listed below if you want to take a look.
Here's what's included:
Monthly calendar pages (dated)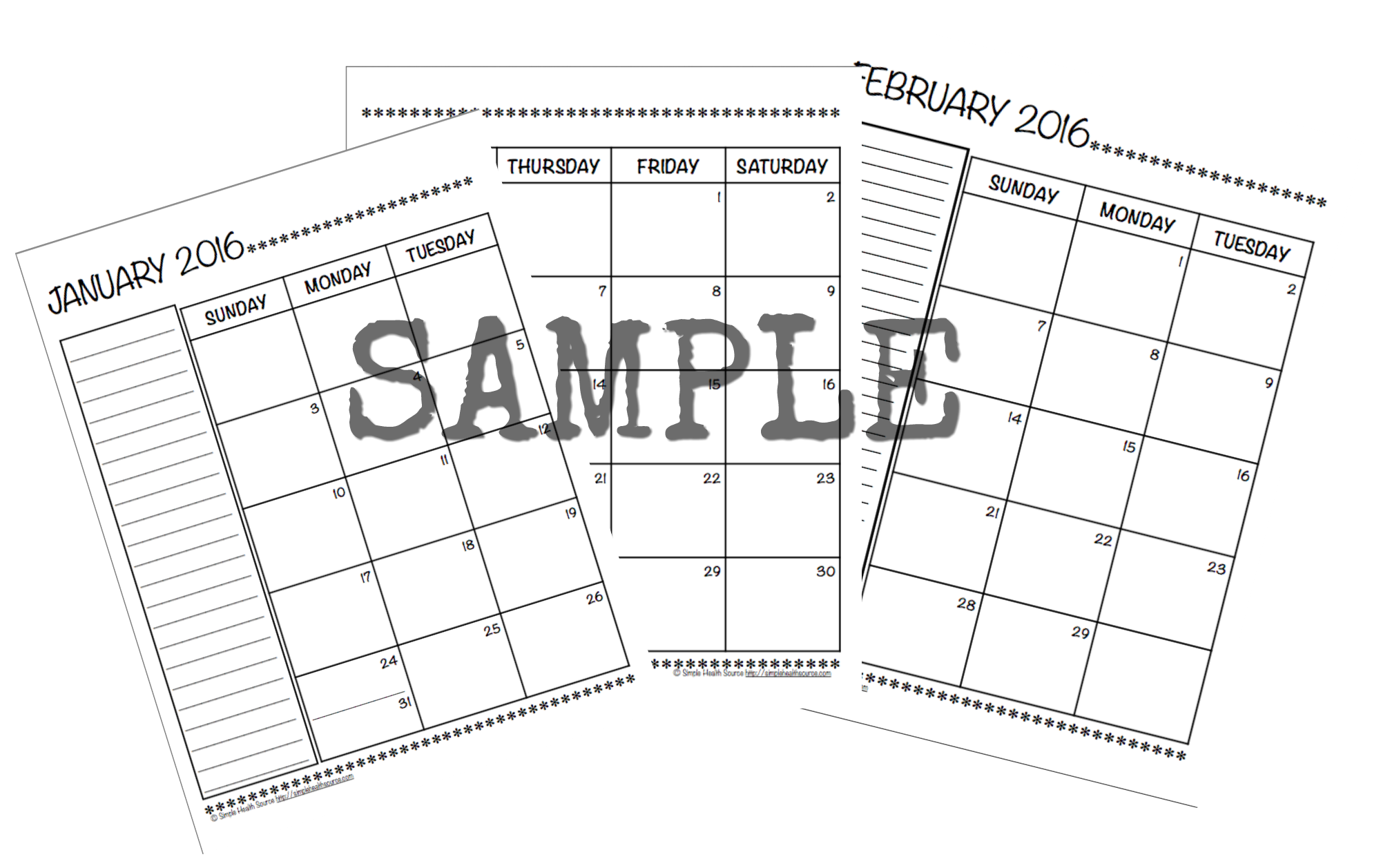 Weekly appointment/to-do pages (undated)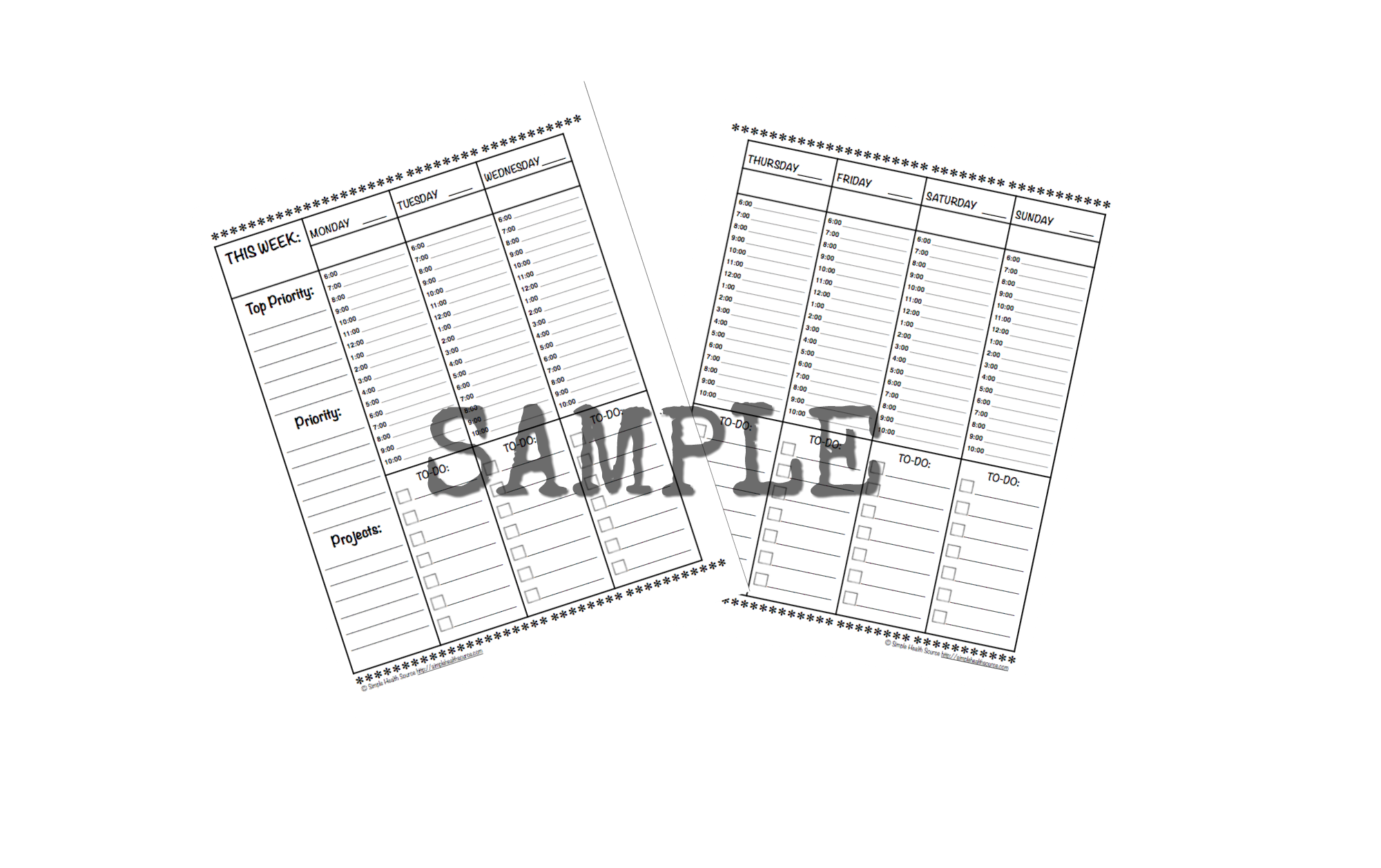 Monthly Goal pages, including my Mountains & Valleys check up chart ~ click HERE for more info on that.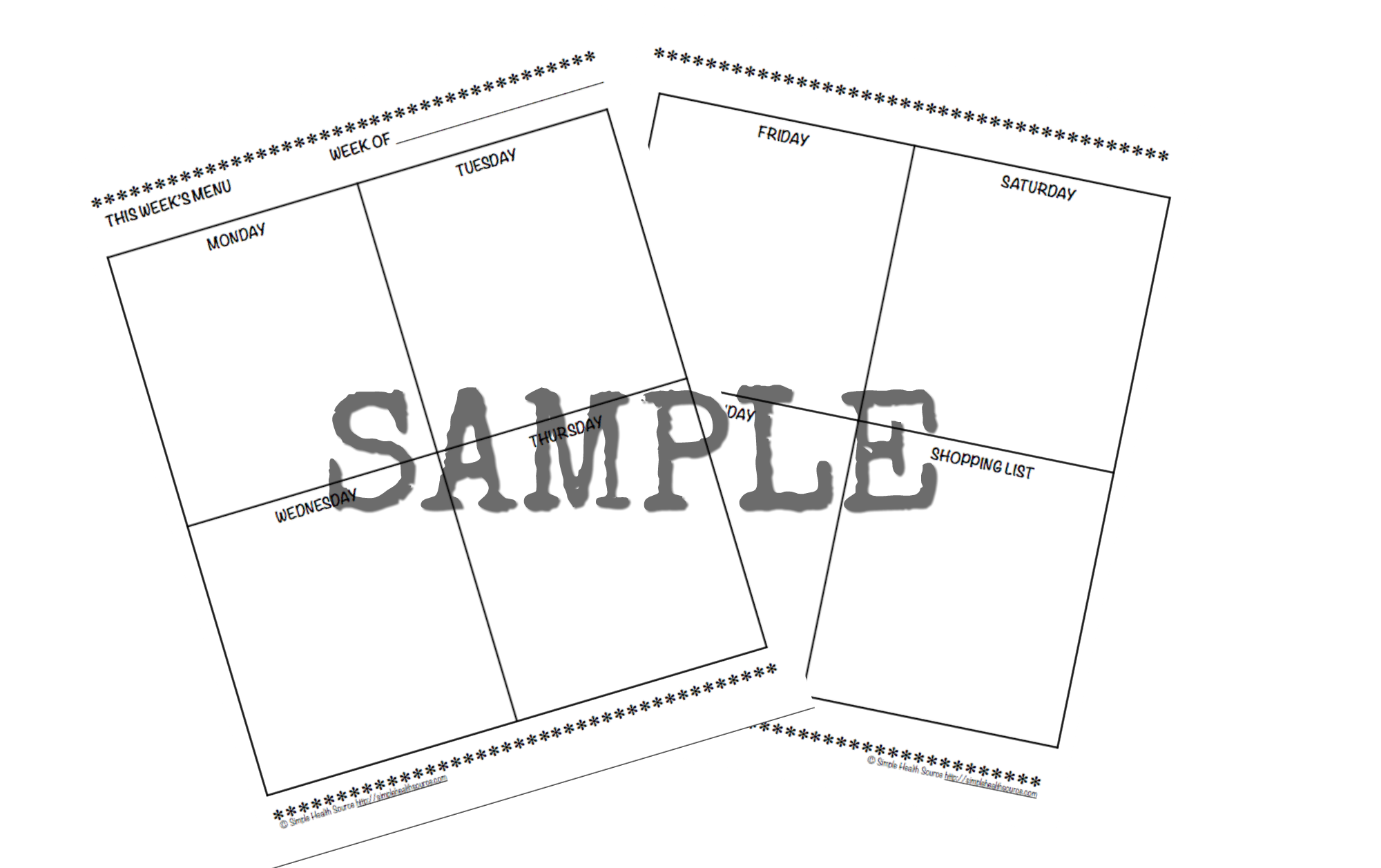 Monthly motivational quotes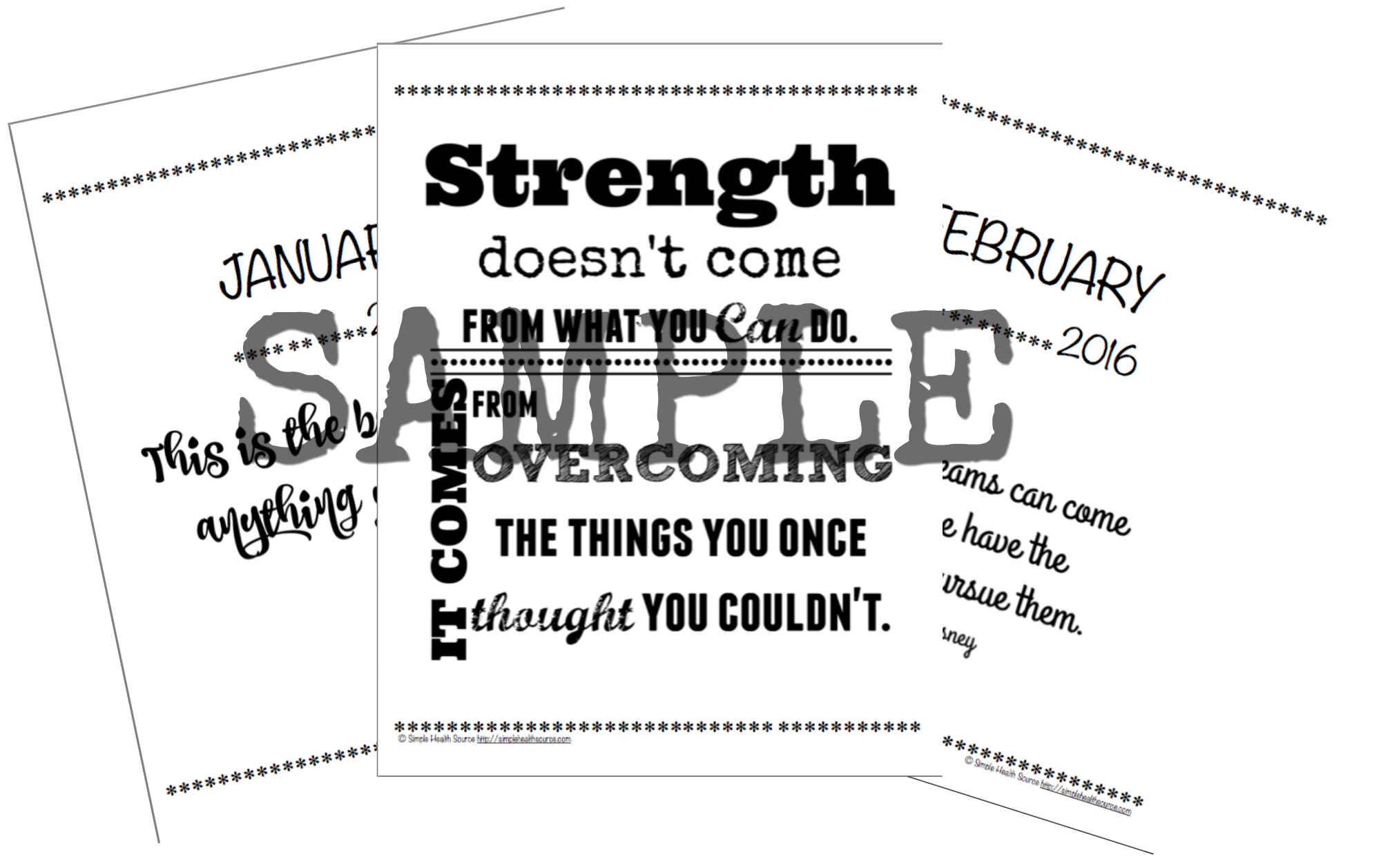 All 56 pages, in 8.5″x11″ size, available now for immediate download for just $4!
You may download these files for personal use only and print as many copies as you like.  You may NOT share these with anyone else, claim them as your own work, or distribute or sell to others in digital or printed form.
Disclaimer:  Because this is a digital download, all sales are final.  If there is a problem with your download, please contact me via my Facebook page at https://www.facebook.com/CoachSueann/ and I will do what I can to fix any issues.