Get Fit Get Paid!
Are YOU ready to 

CHANGE YOUR LIFE?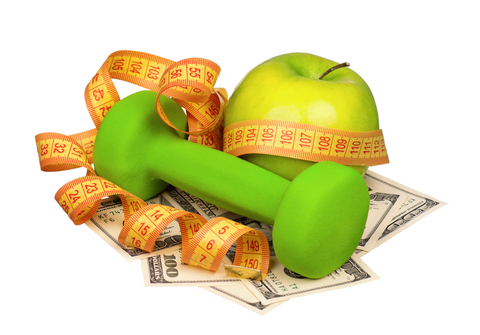 GET PAID TO GET FIT!
We are offering a unique opportunity this spring and summer – a chance to transform your health while earning an income doing it!  This Challenge  Group is unlike our regular Health Challenge Group in that while you are working on your own health and transforming your fitness level, you will also be given, step by step, the same tools that have built 6 figure income businesses in the online health coaching industry!  We don't give these tools out to just anyone!  These are only available to our team and right now, YOU are invited to join our team and make a difference!
This Challenge Group is 2-fold.  You will choose a fitness program which we'll pair up with clean eating, including a daily serving of Shakeology. You'll get the motivation and support you need from the group to transform your health!
In addition though to transforming your health, you will…
Become a Coach!
Whether you want to simply be able to cover the cost of your own health and fitness products, just provide a secondary income for your family, or fire your boss and create a full-time home business, we have something for you!  As a coach, you'll be the owner and CEO of your own business with no inventory requirements and the potential to regain your initial investment within the first 30 days with unlimited earning potential beyond that.  As a coach in the business for over five years now, I will give you the tools and mentorship you need as you build the business of your dreams!
***Initial investment is approximately $140 (Sign up fee + Shakeology cost) and approximately $115 per month after the first month (cost of Shakeology + monthly business fee).   
 Team Beachbody has made it possible for me to follow my passions in health and fitness by building my own home-based business, all while enabling me to maintain my commitment to my first and foremost passion – my family.  Though a busy homeschool mom of five, I'm able to help people all over the world realize their own personal health potential and reach their goals, without ever leaving my home!
What our 60-Day Get Fit Get Paid Group includes:
A complete fitness program (your choice!) with nutrition guide and step by step instructions on how to transform your body!
Exclusive access to our Secret Facebook Group.
Daily, one-on-one access to me and other coaches on our team to walk you through the business start-up.
10-Day New Coach Training video series to get you moving toward success from day 1
Our team playbook and mentorship guide! These resources alone are GOLD and are NOT available to any other team!
An insider look on how to run a successful Challenge Group
My secret tips on organization, social media marketing, and more to grow the business of your dreams
The chance to regain your initial investment in the first 30 days and even make a profit right away!
Want to get started in realizing your dreams today?  Enroll now and we'll get you going immediately!  Our team is on fire and we're ready for YOU to join us!