Free Health Consultation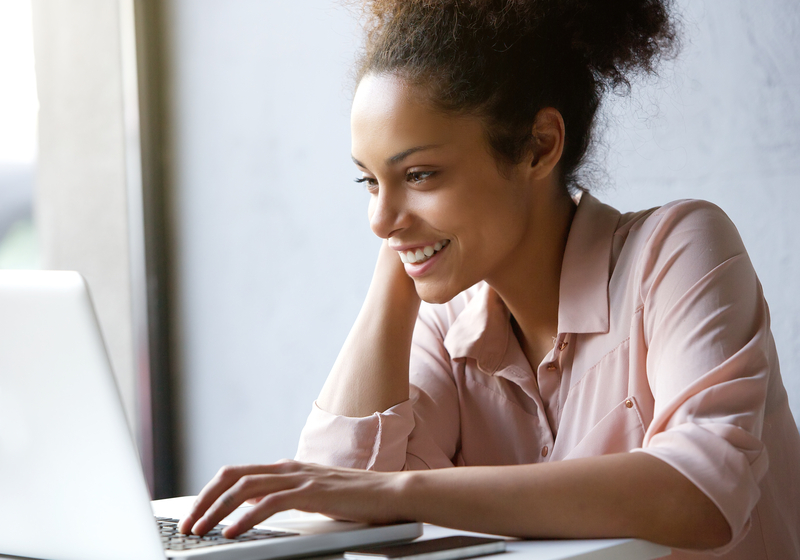 Do you feel rushed when you visit your doctor? Do you feel like the primary goal is to get you in and out of the doctor's office as quickly as possible? Have you found yourself wishing you could just sit down and discuss your health concerns with someone who was genuinely concerned rather than focused on getting to the next patient?
If you answered yes to these questions, then our Health Consultation could be exactly what you need!  Our free one-hour initial health consultation focuses on you and your needs without rushing through genuine concerns. This is YOUR time to navigate with a holistic health coach through your health history and determine the best holistic approach to your optimal wellness.
You are under no obligation to commit to our health programs at the conclusion of this consultation, but will be given an overview of programs offered as well as suggestions as to what may be a perfect fit for you.
To book your free Health Consultation, simply submit the form below and you will be contacted shortly with options for the date and time of your consult.  You are also given the choice of participating in the consultation by either phone or video chat.  While you should expect to hear back from us within 24 hours of submitting your form, occasionally emails are sent to the spam box.  Please check your spam mail if you have not received our response within 24 hours; if you still do not find the confirmation email, please send a message to our Facebook page at https://www.facebook.com/CoachSueann.