A Simple Plan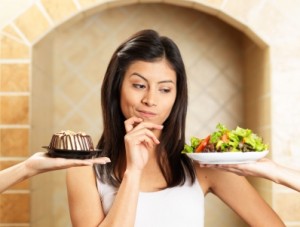 Since you're on this page, then you no doubt are interested in changing your health in some way.  And since you decided to check out a site called "Simple Health Source", you most likely are looking for ways to change that are pretty simple, right?  You're in the right place!  I'm giving to you, as a thank you for stopping by my site, a full week of free healthy meal plans AND recipes!  Here's some reasons why you should grab a copy of our Simple Plan Meal Plan and Recipes:
It takes the guess work out of a whole week of meal planning!  I've done the work for you – well, you still have to do the cooking!  But I've planned the meals for you and put them into a simple, printable format, complete with full-color recipes!

Learn how great you'll feel enjoying three healthy, delicious, family-friendly meals a day plus snacks!

Receive our Simple Health Source Newsletter as a Bonus Gift! – Each newsletter is packed full of valuable fitness and health tips and motivation.  PLUS, you'll be among the first to receive each new set of weekly Meal Plans and Recipes as they are released.