Kihleng Family Cookbook!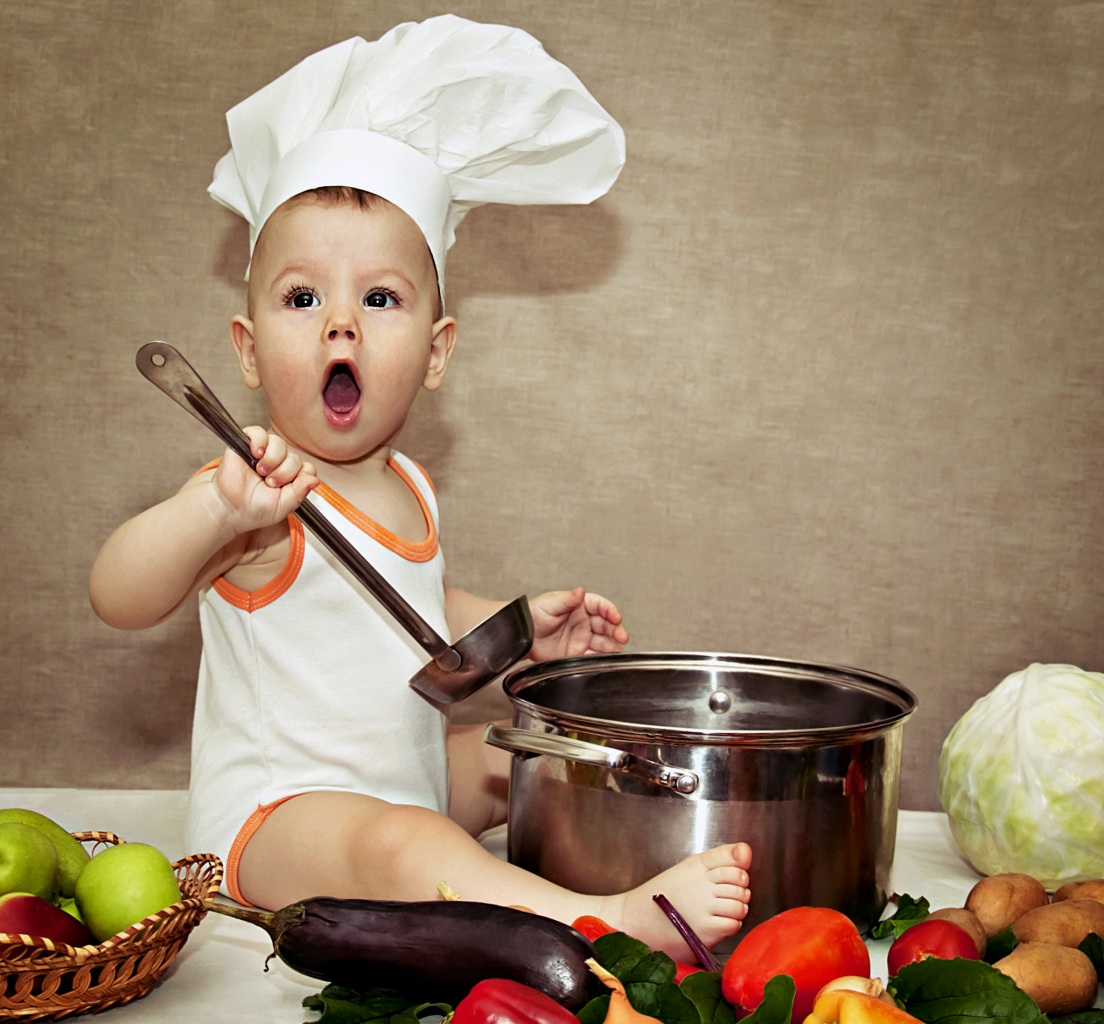 I love to cook!  I love creating recipes, trying new things, and finding new favorites for my family.  And now that my kids are getting older, they are asking to learn how to cook as well! Awhile back I got the idea to put all of my best recipes together so that my kids could have their own copies. Believe me, this has become a labor of love!  It was not easy to put many of my recipes on paper because, well, because I hate to measure things.  I couldn't just write down things like "throw in a little garlic, toss in some ginger, smell it to see if smells balanced; pour in some vinegar, oh, I don't know, about a capful."  Yeah, that doesn't really work for some people.  So I started writing down exactly what I do ~ literally, exactly, since this is written more for my 12 year old.  I'm always being asked for certain recipes so another idea hit me ~ make this "cookbook" available to everyone!  So here it is ~ Mom's Best Recipes: Recipes Made with Love in the Kihleng Kitchen!
Added Note: Three of my children have a an international swim competition they will be competing in this March.  What does that have to do with cooking?  Trips like this cost money!  My kids have worked hard to help towards the trip but are not quite there.  So by selling this cookbook for a small price, our family is working together to bring together the funds for their trip!  I believe you will love the recipes in this book as much as our family does, and by purchasing this, you will be helping three very hardworking young people on their road to fulfilling their dreams.
32 pages of delicious, simple recipes!
Click the Buy Now button below to purchase our cookbook for just $4!
Disclaimer:  Because this is a digital download, all sales are final.  If there is a problem with your download, please contact me via my Facebook page at https://www.facebook.com/CoachSueann/ and I will do what I can to fix any issues.