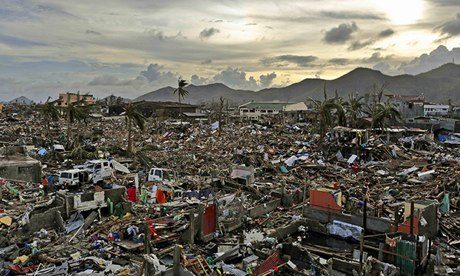 Recently our family was a part of a conference in upstate South Carolina where we were able to meet a couple with a very unique ministry work.  They are representatives for Operation Renewed Hope,  "a Christ-centered nonprofit medical missions and disaster relief agency providing relief at home and abroad to those in need".  We were thrilled to be able to spend some time with this couple discussing the possibility of Operation Renewed Hope sending a medical team to our home island of Pohnpei.  Little did I know at that time how much we would be hearing about Operation Renewed Hope in the very near future!
In early November, much of the Philippines and other parts of southeast Asia were devastated by super Typhoon Haiyan.  As the rest of the world watched the news in horror, approximately 11 million people were affected, many being left homeless.
Perhaps you, as our family has, began wondering how you could help those in distress from this disaster.  Twenty-five years ago, my parents and I faced the aftermath of Hurricane Hugo here in Charleston, SC and how well do I remember the efforts of so many others to help us out.  While the devastation of Hugo was massive, it pales in comparison to what those in the Philippines are facing today!  I didn't even know where to look for ways to help with the Philippine disaster relief!  But then in our church the following week, our pastor presented a way to help ~ along with a familiar name that instantly got my attention ~ Operation Renewed Hope! I believe it's no coincidence that we had just weeks earlier been in contact with this organization.  Operation Renewed Hope has contacts in the Philippines working with the disaster relief efforts and finding ways that others here can help as well.  One way they are helping is rebuilding destroyed churches and pastors' homes.  Because of the current economical situation, they are able to rebuild a church for $500 and a home for $250!  I was blown away!
Our family is looking for ways this Christmas to be able to help with these disaster relief efforts and one way we can do that is by donating commissions from Simple Health Source for the month of December.  So here is what we decided to do.  For every new Shakeology HD (autoship) order placed in the month of December, we will donate 100% of our December commission to Operation Renewed Hope.  I would LOVE to be able to help rebuild a church and a home!  Wouldn't you love to be a part of this as well?  It's a win-win ~ you get a monthly shipment (can cancel anytime, btw) of the "healthiest meal of the day" and $30 is donated to the relief efforts.  The Shakeology commission from all Challenge Packs purchased this month (including the new P90X3 Challenge Packs!) will also be donated.  I want to help as much as I possibly can!
Regardless of whether you can help financially or not, the Philippines need our prayers!  Join with me in prayer for these islands and people through this holiday season!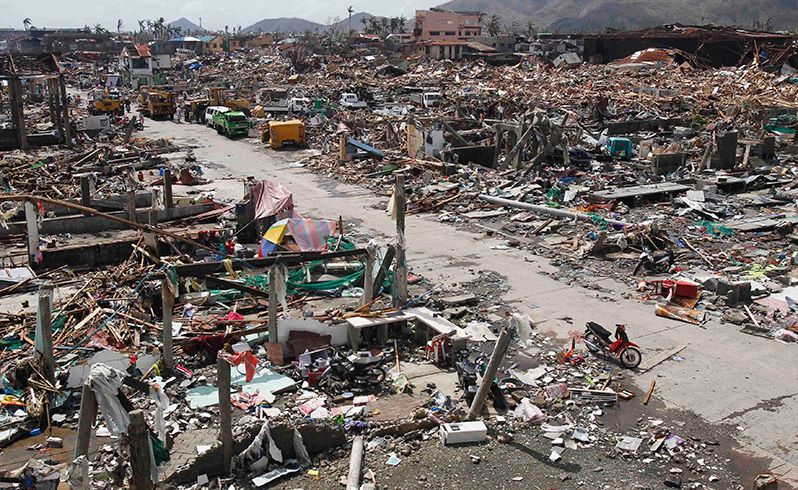 * If you would like to donate to the relief effort through Operation Renewed Hope without making any purchases, that can be done HERE.