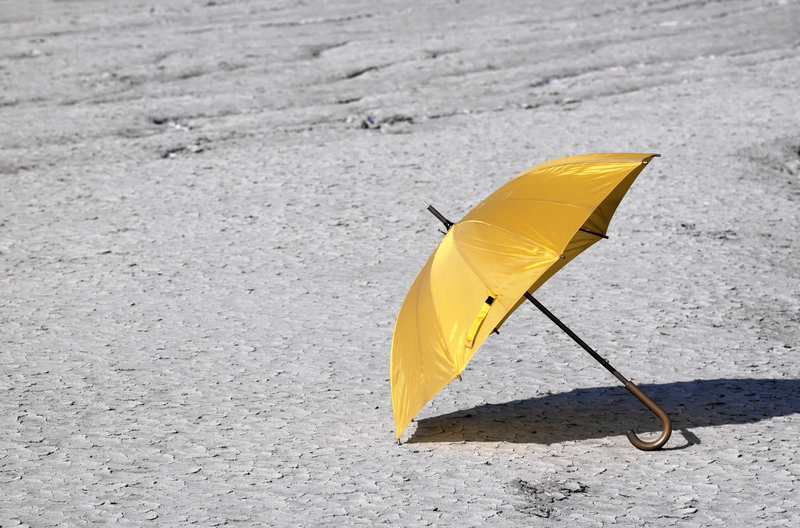 Looking for the Raindrops in the Dry Land of Waiting
 Waiting…even the word has a sound of expectancy and impatience.  Are you at a waiting stage of your life?  I know I am.  We're in the United States right reporting on our ministry work in the Micronesian islands and while it's exciting to see friends and family we haven't seen in a long time and experience some of the comforts of modern conveniences for a time, it's hard waiting for the time to go home.  We're homesick!  It's not easy leaving your life and home and taking your family of 7 halfway around the world where you travel constantly for 10 months.  Your waiting experience may be (and most likely is) completely different than mine.  But the truth is, we all have these times in our life where we have to wait for the next step, for the next chapter of our life.  Whether it's waiting for a baby to arrive, or for a new job opening or ministry, or just for some glimmer of guidance as to what you're supposed to do next, we've all been there through that dry wasteland of waiting.  But how we handle it is what makes the difference.
 Embrace the waiting period!  As hard as that sounds, it really makes a huge difference.  As I'm sure you've heard said, "Attitude is everything", and that saying is very true in the waiting game of life.
Pass the time productively.  The time will pass regardless; why don't you at least make good use of the time?  Learn a new skill, improve an old one, take up a hobby, finish an incomplete project, the list is endless of ways to pass the time productively.
Re-evaluate what you're waiting for.  Take a long hard look at what you are waiting on and re-evaluate.  Maybe what you're waiting for is unrealistic or not the path you should be on.  Are you waiting for your life to be perfect or "better than it is now"?  Spend some time in prayer to see if your goals and desires align with the path God has for you.
Prepare yourself mentally, emotionally, physically, spiritually.  While waiting is hard, going into a life change unprepared is harder.  Preparing yourself in all areas will make transitions so much smoother.
Rejoice in the life that you have!  Through the waiting, it's important to adopt a spirit of contentment and thankfulness for what we have!  Sometimes it's easy to forget this when we're longing for something else.  I know I struggle with this.
I pray these 5 "raindrops" of hope and encouragement can be of help to you as they are to me during the dry times of waiting.  What are you waiting on in your life right now?  What are some periods of waiting you've had to face in the past?  I'd love to hear your stories as well!