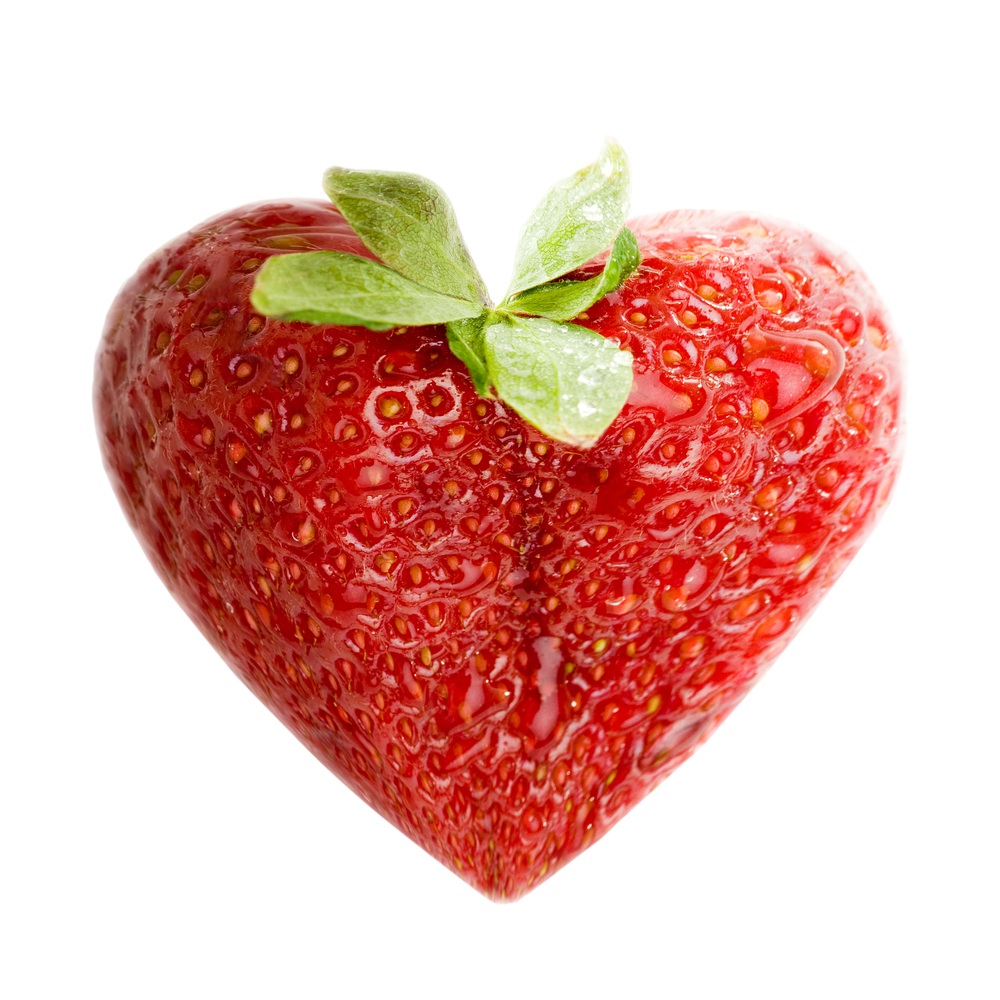 5 Sweet Treats for a Healthy Valentines Day
Indulging on Valentines Day doesn't mean you have to blow your clean eating plan!  Here's some decadent treats that look elaborate, taste amazing, and yet are both simple to make and easy on your health.  No need to give up your sweet tooth this Valentines Day!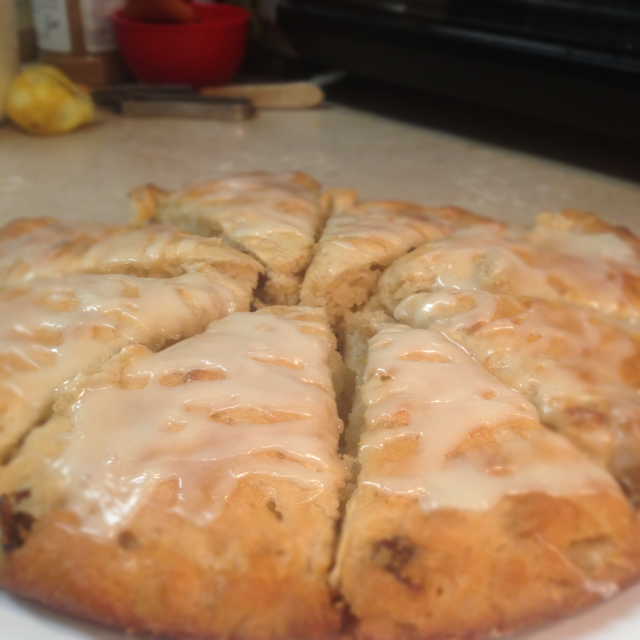 1. Citrus Cranberry Gluten Free Scones.  Start your Healthy Valentines Day with these scrumptious scones!  Enjoy with a steaming cup of coffee or tea and your day's gotten off to a good start!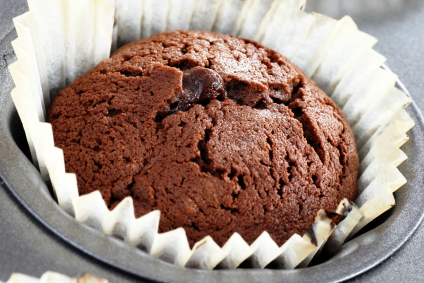 2. Flourless Brownie Cupcakes.  These dark chocolate cupcakes are delicious, and surprisingly healthy, a perfect Valentines Day snack!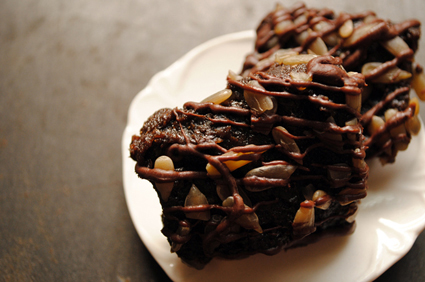 3. Chocolate Brownie Bites.  These chocolate and banana no-bake snacks are easy to make, vegan friendly and delicious.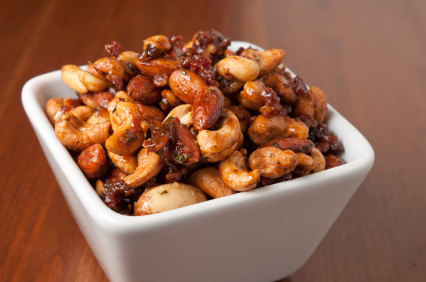 4. Spiced Nuts.   These sweet and spicy Spiced Nuts are a nice treat for your Valentine!  Perfect for the Valentine that's not so crazy about chocolate! (I've heard there really are some of those out there!)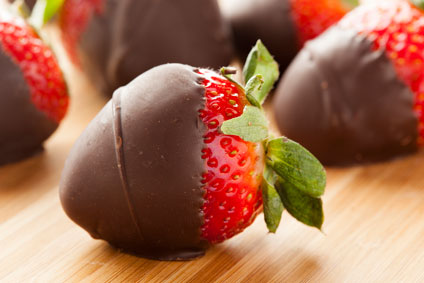 5. Chocolate Covered Strawberries.  For an easy yet elegant and romantic dessert, try these Chocolate Covered Strawberries dipped in dark chocolate.
Have a Happy, Healthy Valentines Day!